The Greek Ritual 1863-2019
Friday, Sept. 27th, 2019
The circle of Seminars that the Institute is offering is starting September 2019 and is of Academic Level. The Speakers are all masonic experts and researchers and a discussion with questions-answers will be following.
The Seminar #1 concerns the Greek Masonic Ritual 1863-2019. Main presenter is Dr. Leandros Lefakis, Professor of Law, Sovereign Grand Commander, 6-times PM.
The Seminar was extremely successful and was followed by a great number of brethren.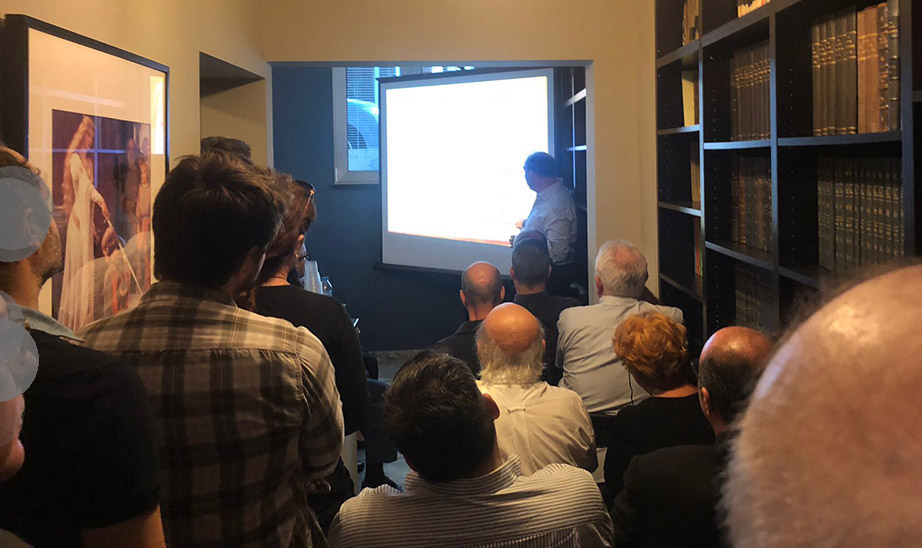 Seminar Rules:
1. The participation to the Seminars is free of charge. The Seminars are open to all men and women, of all degrees as well as uninitiated.
2. Enrollment is for each Seminar separately. Please write to the Secretariat (free text) and send the demand to This email address is being protected from spambots. You need JavaScript enabled to view it. . You will have to state your full name and contact details as well as, optionally, your masonic degrees. Your personal data will not be communicated to anyone for any reason.
3. A priority order will be respected.
4. At the end of the Seminar a personalized participation Certificate will be delivered.
5. The Institute retains the right to modify its Seminar program. Even though you will receive a confirmation notice prior to the Seminar, feel free to consult this page a few days before the Seminar date.